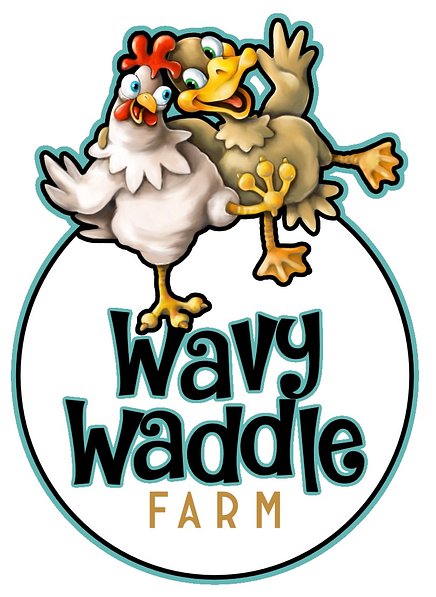 Welcome to Wavy Waddle Farm! We are a locally owned farm in Moneta, Virginia. We specialize in all things poultry.
Wavy Waddle Farm llc is located on the Bedford County side of Moneta, VA close to Smith Mountain Lake. We offer hand gathered eggs and our farm raised chicken, turkey and duck.
Our farm produces humanely raised poultry. Our pasture raised birds are free to roam during the day and happily go to their coops at night, where they are safe from the many local predators. Our poultry is USDA certified and offered for sale at our farm.
We also sell chicks, pullets, and chickens.